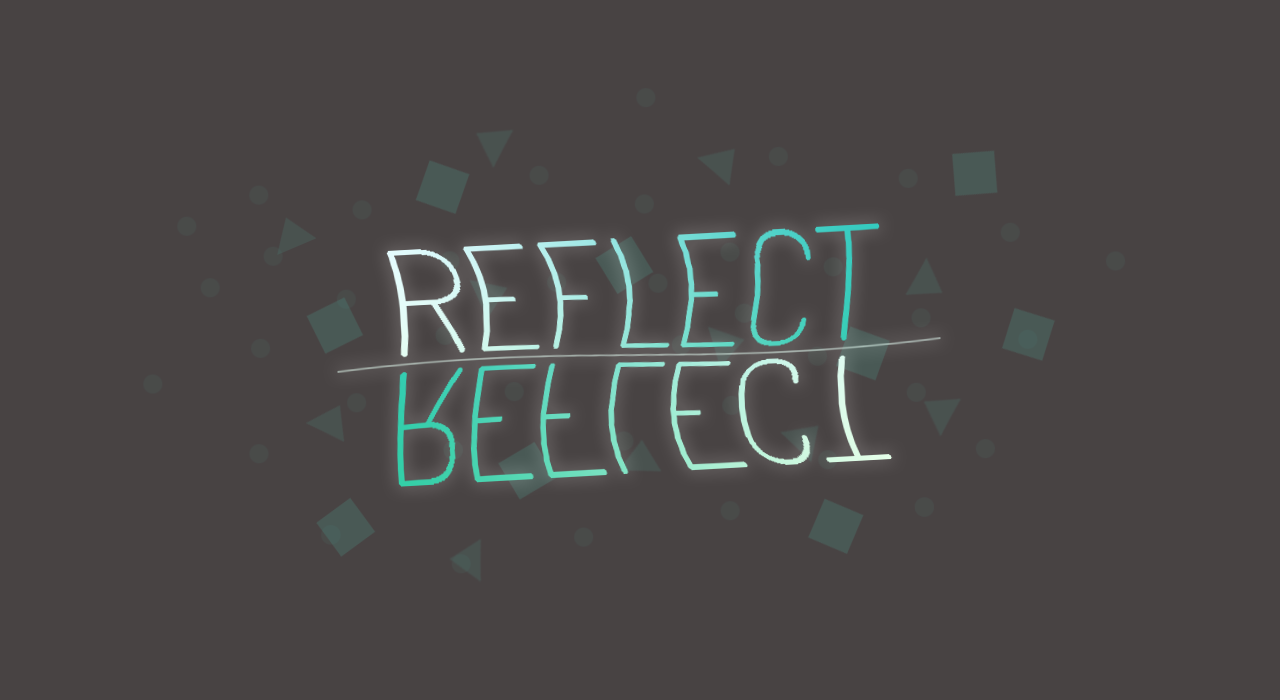 Reflect
--> Complete Hiscores (Top 500 placements) <--
READY TO REFLECT? --
Reflect is an action platformer crossed with endless runner. You have only one button, space. You must avoid, tank and reflect your way along and survive for as long as you can.
Online Hiscores! Who can get the highest by the end of the voting period?
HTML5 seems to be working fine - not quite as smooth as desktop though so if you want the best experience, use desktop!
GAMEPLAY --

Shields will allow you to tank one bullet or floor spike but not walls - going face first into a wall or falling off the map will still hurt.
Hearts will replenish one of your lives.
Points are earned by completing a platform (one point) and by picking up hearts and shields. Hearts and shields both give one point unless you have maximum hearts or already have a shield up - in which case they will give you two points instead!
DEVELOPMENT --

Made in GMS2 in about 30 hours. I spent the first 18 hours hopping from idea to idea never settling on anything. However I'm quite happy with the end result - I didn't over-scope for a change :D!
BEGGING --

If you like it - follow me on twitter! I never use it but, maybe one day I will, and then we can be twitter friends. -> Twittwoo
If you enjoy - make sure to leave a comment and let me know if you have a game as well. I'll make sure to give it a play!
Thanks for playing :)
Download
Download
REFLECT by havik for GMTK2019 Desktop.zip
4 MB
Install instructions
Just extract the zip folder and .... play!